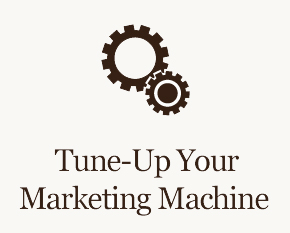 Exhausted from feeding the marketing monster with no sales to show? Stop getting dizzy by flavor of the month marketing.
Download my 3 Marketing Phases and discover your unique path to attracting and keeping happy customers that refer you over and over again.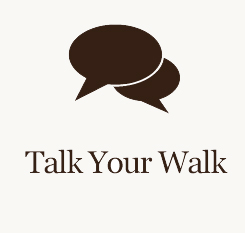 Selling is all about the ability to get people interested in what you have, communicate how you can help them & influence them to take action. If you can't say what you do, you can't get people to buy.
Go here to learn how to get more cash and clients from your conversations.
Being a business owner can be the most rewarding, exciting and challenging thing you've ever done.
But, navigating through the paths toward success can seem overwhelming and developing a sound strategy to keep your vision moving forward can be daunting.
No matter the distance, the first step is always the hardest. And that's where we come in.
Take your first step with me and my team at VentureWalk if…
You need a quick, realistic path to grow your business
Flying by the seat of your pants is no longer working.
You are confused about the best way to grow your business.
You feel paralyzed by all the options for how to market your business, including the new world of social media.
It's time for organization and effective processes, because everything revolves around you (and what's in your head).
You know you should hire an effective team and/or get the one you have aligned with your vision, but finding the time is a challenge.
You're not a start-up (you've been starting up for years) but you're not there yet
You are ready to work smarter, not harder to make the impact you desire
Whether you prefer to grow and develop your business like a well-paced marathon, a quick, exhilarating sprint or a slow stroll, we're ready to lead you down your best path to get you to the finish line.
But first, learn more about us and fill out the info at the top to get a 20 minute audio lesson on how to identify the right marketing and the best growth path for your business.